Welcome to my blog!
My name is Norman and I am 40years old. I have been traveling all my life, visited more than 70 countries (a lot of them more than once), and stayed in more than 100 super luxury hotels. I started this blog in 2014 and now reach 200.000+ readers a month. I also have a knitting blog, review opera productions and am a published author. In what feels like another life, I tried to study chemistry and ended up with comparative linguistics. Somewhere in between those two, I squeezed in Japan science, god alone knows what for.
Whenever I am on the road my focus lies on luxury travel and cultural highlights. So find me at the 6-star hotel, the opera or a museum. Cooking is another big hobby of mine, so I'm a frequent guest at Michelin-stared restaurants – but I don't shy away from good street food either or local cuisine. Finding the perfect mix is what makes any experience great.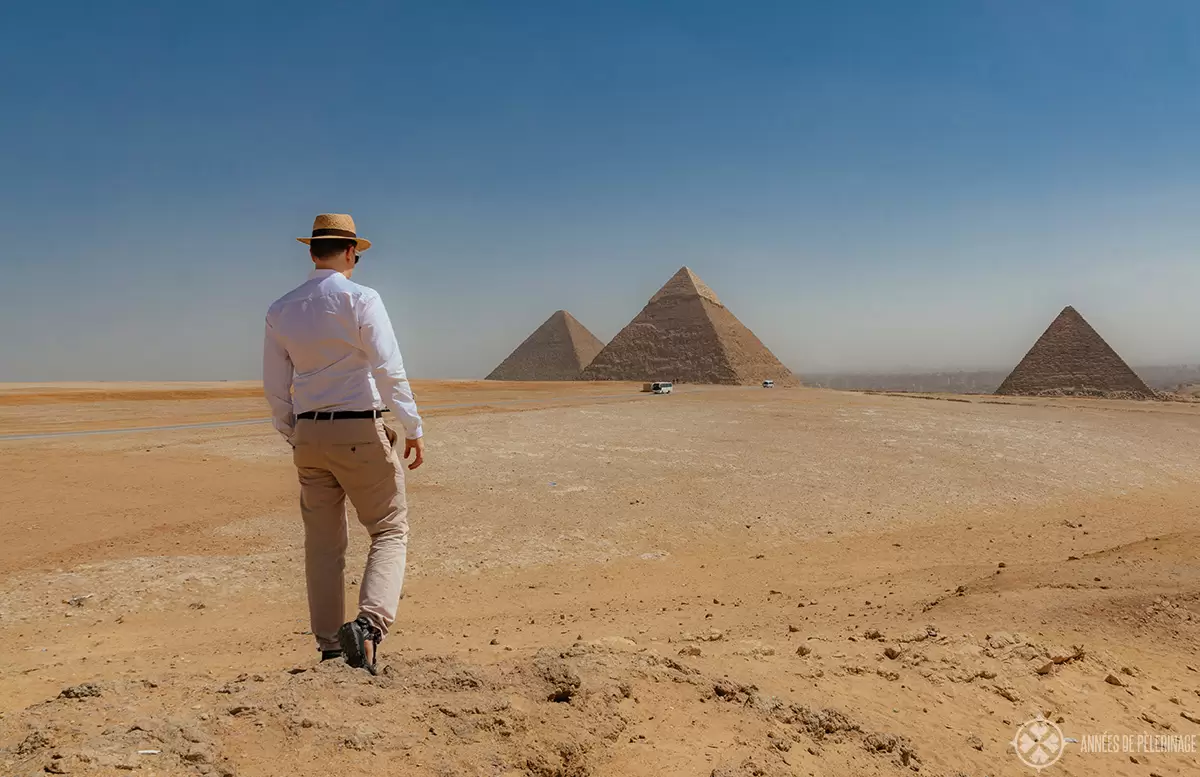 While I grew up high in the German Alps, I did not lead a secluded life. In fact, I was not even born on my first trip to Russia back at the beginning of the 80ies. For the past 3 decades, I've been traveling around the world – first with my parents (true travel fanatics) and very soon on my own. I wouldn't call myself a slow traveler, but I frequently take the road less traveled.
That being said: I do prefer to spend a full month in a country to really get intimate with the culture, the locals and the food – rather than ticking off as many countries as possible from a bucket list.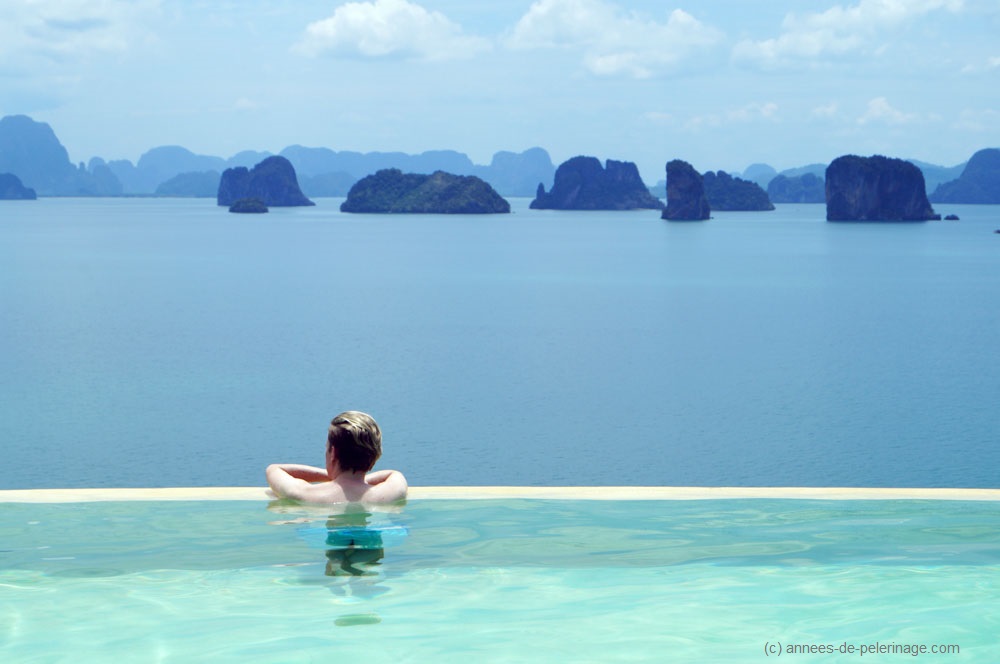 I guess this really was the starting point for this travel blog. Contrary to what you might think, there really wasn't that much quality & in-depth content on authentic luxury travel on the web (aside from the ever same pictures from the usual Maldives resorts) when I started my little domain here.
And then there were a lot of friends, acquaintances or colleagues asking me for travel advice. So I thought, hey – let's try to pen this down (you tell me if I succeeded).
All in all, I am only a reluctant photographer and automatic mode addict, but set myself the lofty goal of only using my own pictures. I guess it boils down to presenting you authentic impressions of my journey rather than distorting reality with picture perfect HDR images. (if you like this approach, make sure to follow me on Instagram)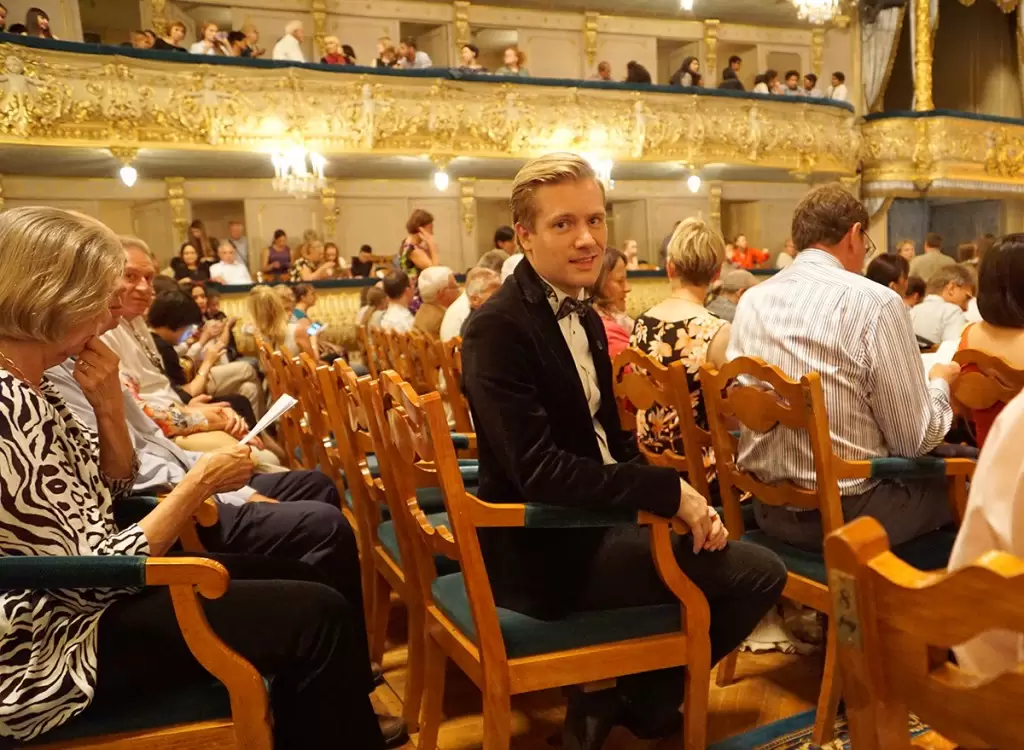 Last but not least a word about the name of my blog: Every guide I read about blogging recommended me to take an easy and short name. Good for SEO, easy to remember, perfect for branding. Ignoring common sense, I rather let myself be inspired by famous Hungarian composer Franz Liszt.
He wrote a famous set of three suites for solo piano called Années de pèlerinage which roughly translates from French into 'years of pilgrimage'. I love those very intimate pieces and they somewhat speak to my soul and the way I feel about traveling.
Happy traveling to all fellow travelers!
Norman

PS: I also run another website just for my hometown which is called The Munich Guide.
PPS: Don't forget to follow me on social media: Twitter | Facebook | Pinterest | Instagram