Articles on my blog you must read
Recent posts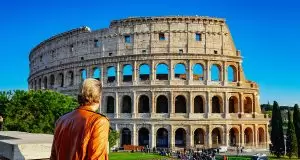 My current take on the corona crisis and what I currently don't see people talking about
Plan your Peru itinerary the right way. A list of the top day trips from Cusco, the capital of the Incas.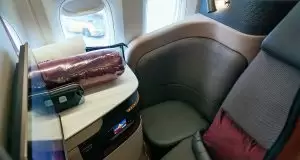 Everything you need to know about booking premium tickets. Is business class worth it? Find out!
A detailed travel guide with the best places to visit and things to do in Stuttgart. Plan your perfect Germany itinerary.
A detailed Egypt travel guide with everything you need to know to plan your perfect itinerary. What to see, when to visit and where to stay.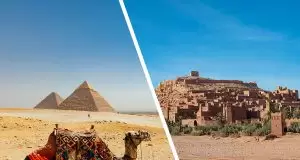 A detailed look at the main differences between Egypt vs Morocco. Everything you need to decide which country in Northern Africa you should visit.