Articles on my blog you must read
Recent posts
A massive list of top places to see in Tenerife by car - in the South or North of the beautiful Canary Island. Are you...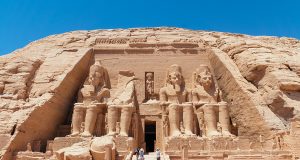 A analysis of the current situation in Egypt and how that translates to your travel plans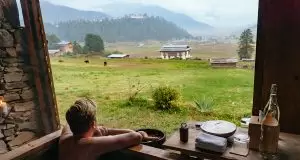 I'm struggling. And I am struggling deeply. It started with COVID and the lockdown of everything I held dear: travel, food, opera. And just...
A visual guide with my best photos of Venice Venice will forever remain one of the most beautiful cities I ever visited. And this is...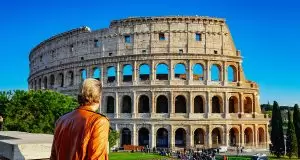 My current take on the corona crisis and what I currently don't see people talking about
Plan your Peru itinerary the right way. A list of the top day trips from Cusco, the capital of the Incas.