Munich is my beautiful hometown. There are endless parks, beer gardens, and museums to be explored. I compiled a list with the 50 best things to do in Bavaria's capital, to give you a first impression. But with so many tourist attractions it's quite natural to ask how many days in Munich are enough to see the most important highlight? Here's my guide:
How many days in Munich do you need?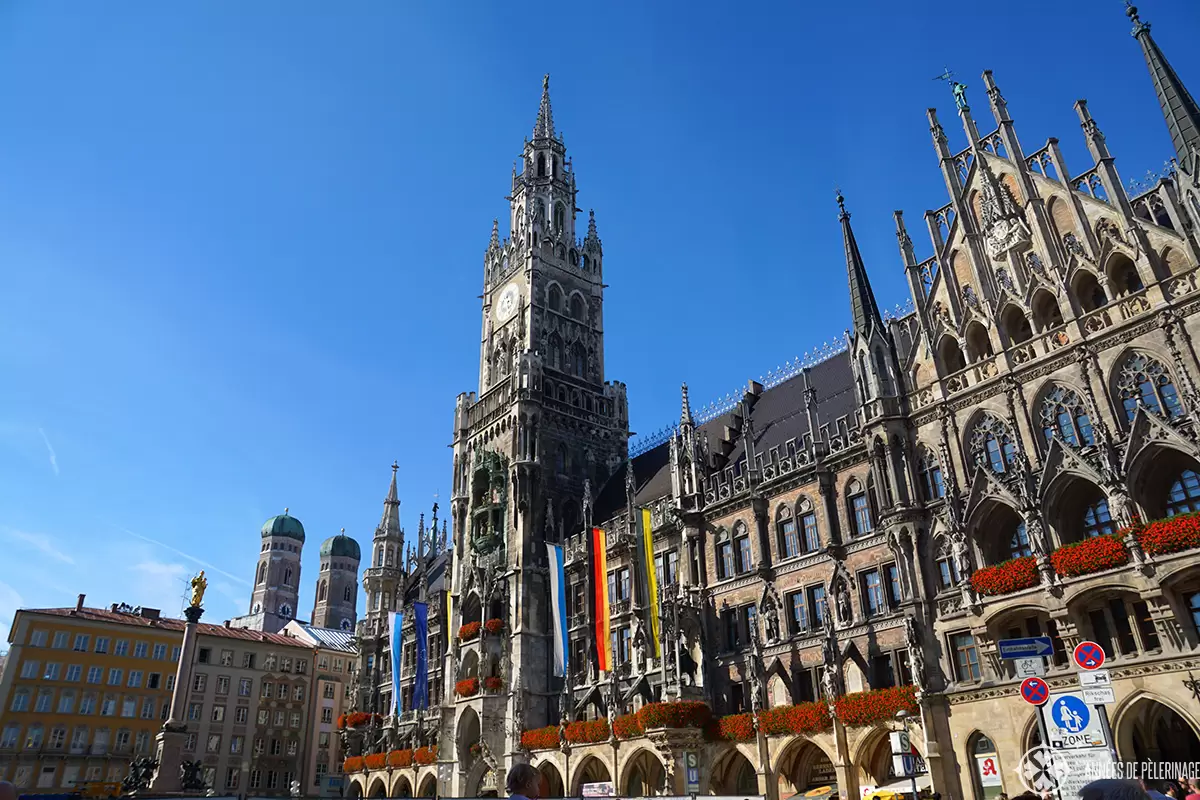 As a general rule of thumb, three full days in Munich is enough to see the most important highlights in Bavaria's capital. You will have enough time to explore the old town, some of the most important museums, the fabulous Nymphenburg palace, the BMW world, etc.
With a very well-optimized itinerary, you could possibly do it in 2 days, but then you'd only see the bare minimum. München, or Minga how the locals call it, is among the top 5 art metropoles in Europe and it's probably better to skip places like Frankfurt or Cologne to have more time here.
You should also know that are amazing UNESCO World Heritage sites and fairy tale castles only a short train ride away. I compiled a list of the 20 best day trips from Munich here. You can use Munich as a home base to explore the whole bavarian vicinity, but you'd obviously have to add 1 day for each site you want to visit.
You could even visit beautiful Salzburg in Austria from Munich. In winter, you could go skiing in the alps (here's a list of things to do in Munich in winter), while in summer hiking remain a viable option as well.
3-day Munich itinerary
Like I said above, I feel that three days are enough to see the main highlights in Munich. It depends a bit on how fast you are and how many breaks you want to take. Personally, I never do extended lunch or coffee breaks and I start my days very early.
But most tourists like to have a nice breakfast, etc, so the following sample itinerary is not very busy and fills about 7 hours per day. So, if you start at 9 am, have lunch and coffee break, you'll be back at the hotel by 6 pm.
Day 1: The Inner City
Marienplatz (main square), town hall & old town
Viktualienmarkt
Hofbräuhaus (good lunch spot)
Alter Peter
Theathinerkirche and Church of our Lady
Alte Pinakothek (Old Masters) or Pinakothek der Moderne (20th century) or Museum Brandhorst (contemporary art)
Day 2: Bavarian History
Bavarian National Museum (history) or The German Museum (Technology, Aviation, etc) or the Hellabrunn Zoo
Englische Garten (lunch at the beer garden) & Eisbach surfers
Munich Residence Palace
Day 3: The North-West
BMW World
Television tower (there's a good restaurant at the top) & Olympic Park
Nymphenburg Palace & Botanical Garden
or Schleissheim Palace.
I tried to pick the most iconic spots and the best museums, but of course, you could switch things up and just replace a gallery you don't think you'll enjoy with a different one. There are almost a hundred fantastic museums in Munich and the nearby towns.
A new and exciting museum would be the Museum of Urban and contemporary art (a street art museum) if you don't want to spend your time watching "dusty exhibits from yesterday". So, consider that this city is very versatile when you are wondering what to see in Munich in three days.
5-day Munich itinerary
If you want to stay 5 nights in Munich, I'd propose using the extra time to do two day trips. So, the first three days will be the same as above, even though I recommend maybe doing the first day trip after the first day, so things stay interesting.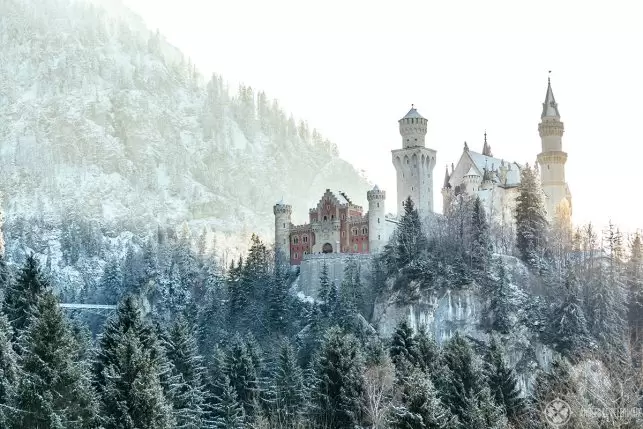 Day 4: Day trip to the famous castle Neuschwanstein & Linderhof. (Read here how to get there)
Day 5: Day trip to either Bamberg or Regensburg. As an alternative, you could also do a half-day trip to the Dachau Concentration camp and use the remainder of the day to see one or two more of the fantastic museums in Munich.
One day in Munich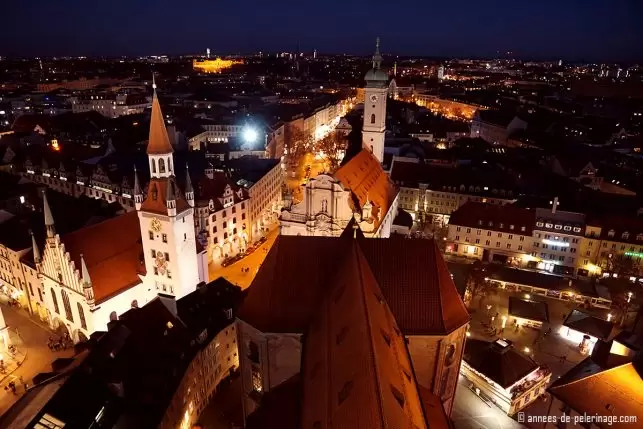 Can you see Munich in one day? Tough question. Sometimes time is short and maybe you only got 24 hours? While I typically don't recommend staying just one night in any given place because you waste an unproportionally large amount of time on unpacking and check-in and -out, it sometimes is a necessity. I wrote a detailed guide on how to spend one day in Munich.
If you are visiting during Oktoberfest (read my guide), then you probably need at least one extra night. First of all, you obviously won't see anything of the city if you are spending the day on the festival grounds. And secondly, the city is extremely busy during those days, so things will take a bit longer.
So, this was my little guide on how many days in Munich are enough? I hope I was able to give you a good overview. Feel free to use the comment section!